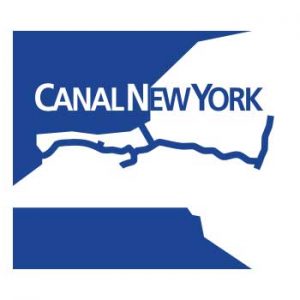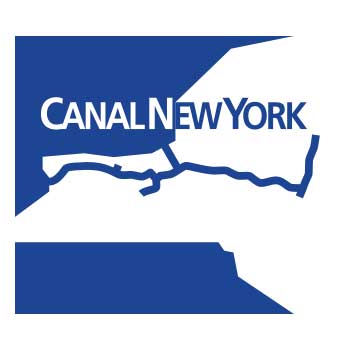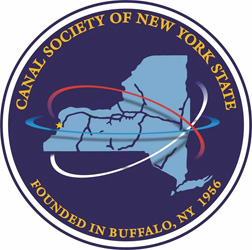 Monday, March 15, 2021
JOINT STATEMENT BY CANAL NEW YORK & CANAL SOCIETY OF NYS REGARDING THE REMOVAL OF THE CANAL REVITALIZATION ACT FROM THE  ONE HOUSE BUDGET BILLS
Thank you to the members of the New York State Senate and the New York State Assembly who agreed to remove the proposal for the Canal Revitalization Act from their respective one house Budget Bills. This measure had been introduced as an amendment to the Executive Budget. The Canal Society of New York State and the Canal New York Marketing & Business Alliance look forward to working with members of the New York State Legislature to assure that the historic Erie Canal is operated as a navigable waterway and continues to be a vital contributor to the economic and recreational vitality of communities throughout the Erie Canalway corridor.
David Granoff, Chairman of the Canal New York Marketing and Business Alliance, noted that the Erie Canalway generates $1.3 billion annually to the State and to the 200 canal communities located along the 524 miles of the inland waterway, including the Champlain Canal, Erie Canal, Oswego Canal, and Cayuga and Seneca Canals.
Craig Williams, President of the Canal Society of New York State, remarked that the Erie Canal has international name recognition, and that canal communities celebrate their Erie Canal heritage with local festivals and special events annually. Williams noted that New York's canals are a valued resource that are enjoyed by both landside users and water-based users.
Additional information may be found at https://newyorkcanals.org and https://canalny.com.