The Canal New York Experience
New York's Canals. Open for Business and Pleasure.
With the opening of the Erie Canal in 1825, economic development and expansion exploded across New York State.
An unprecedented era of commerce and travel was born.  A young nation grew.  A state gained empire status.  New York's Canals are part of our history, heritage and folklore.  Today New York's Canals are an incomparable destination for recreation and travel or to live and work.
Canal New York Marketing and Business Alliance is the primary private sector organization dedicated to business development, tourism marketing, legislative advocacy and business collaboration among the communities along the Erie, Champlain, Cayuga-Seneca and Oswego Canals.
Canal New York Marketing and Business Alliance focuses on continued renewal of the Canal Corridor's legacy as a vibrant region for economic development in New York State.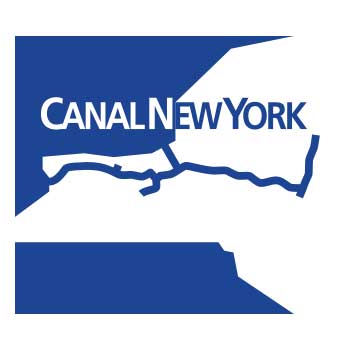 Members of Canal New York receive specific benefits to promote and grow their businesses or organizations.  Visitors to the Canal New York web site find ways to explore and enjoy the canals and do business with our members
Tell the world about your business.
Recent News & Information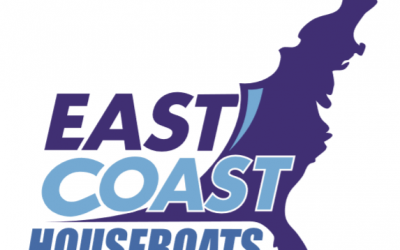 East Coast Houseboats and Canal NY Canal NY is proud to acknowledge our newest member East Coast Houseboats. Located directly on the Erie Canal System at Beacon Bay Marina in Cayuga NY.  East Coast Houseboats builds residentially styled houseboats reminiscent of...
read more
Thanks for your interest in Canal NY!
If you have any questions or would like additional information from Canal NY please take a moment and fill out this short form. One of our representatives will get back to you within 24 hours.
Canal New York
Main Office
312 West Commercial Street
East Rochester, NY 14445