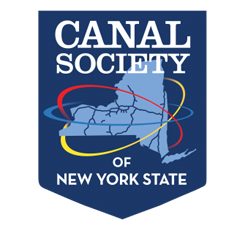 ONE WATER: NEW YORK HARBOR OCTOBER 14 – 16, 2018 | HILTON GARDEN INN, STATEN ISLAND One Water, New York Harbor is the theme for the 2018 New York Canal Societies' Canal Conference to be held on October 14th. – October 16th. at the Hilton Garden Inn, Staten Island...
read more
View Our Member Directory
Thanks for your interest in Canal NY!
If you have any questions or would like additional information from Canal NY please take a moment and fill out this short form. One of our representatives will get back to you within 24 hours.
Canal New York
Main Office
312 West Commercial Street
East Rochester, NY 14445